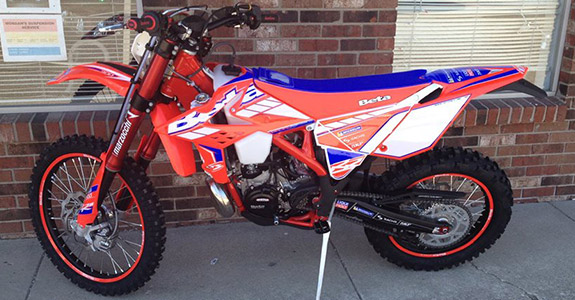 Dirt Bike Suspension
We specialize in dirt bikes, and our full service repair shop offers cost effective high quality service work from engine rebuilds to suspension installations. We also offer basic service work for street bikes such as oil changes, brake repairs, or installing exhaust and accessories. We're an authorized authorized Ohlins, WP, KYB, Showa, Marzocchi, FOX, and Sachs performance suspension dealer. We're also a RaceTech service center, and have have a store loaded with riding apparel, luggage, and a full line of dirt bike parts for sale. Stop by to our family owned and operated store for unparalleled customer service, and top of the line dirt bike parts or service work.
Only one off-road dirt bike repair shop in Louisville has an owner with 30 years of experience and a strong word of mouth reputation for excellent customer service. That shop is Morgan's Suspension Service, a family owned and operated dealer and provider of dirt bike service in Louisville. Here's a look at the quality and affordable services we offer:
---
Full service for dirt bikes:
Here at Morgan's Suspension Service, we know from firsthand experience that the world of off-road motorcycling is a highly unpredictable one. One moment you can be ripping serious tarmack, and the next you can be stuck in a rut. When the unexpected happens to your bike, bring it into our shop for quick, affordable and expert repairs. We're a full service shop, meaning we do everything from routine tune-ups to massive damage repairs.
---
BETA dirt bike dealer:
When it comes to off-road dirt bike engineering, you can't get any better than BETA dirt bikes. As a fully authorized BETA dealer, Morgan's Suspension Service has a better selection and knowledge of the brand than any other shop in the area. We're also the best place to find BETA dirt bike parts in Louisville. If we don't have something on hand that you need, we'll order it and get it to you in no time.
---
Dirt Bike Repairs:
Beyond providing dirt bike and BETA motorcycle service in Louisville, Morgan's Suspension Service is a full service dirt bike repair shop. Whatever brand or model your dirt bike may be, our expert mechanics will treat it with care and use only the best products for all services and repairs. In the fast-paced and exciting world of dirt bikes, it's important to have someone you can count on no matter what. The team here at Morgan's Suspension Service will be that team for you and your bike.
---
Suspensions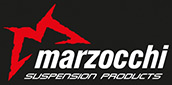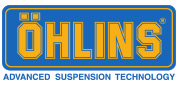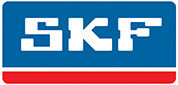 ---
Stock Dealers





---
Stocking Oils





---